VIVEKANANDA READING ROOM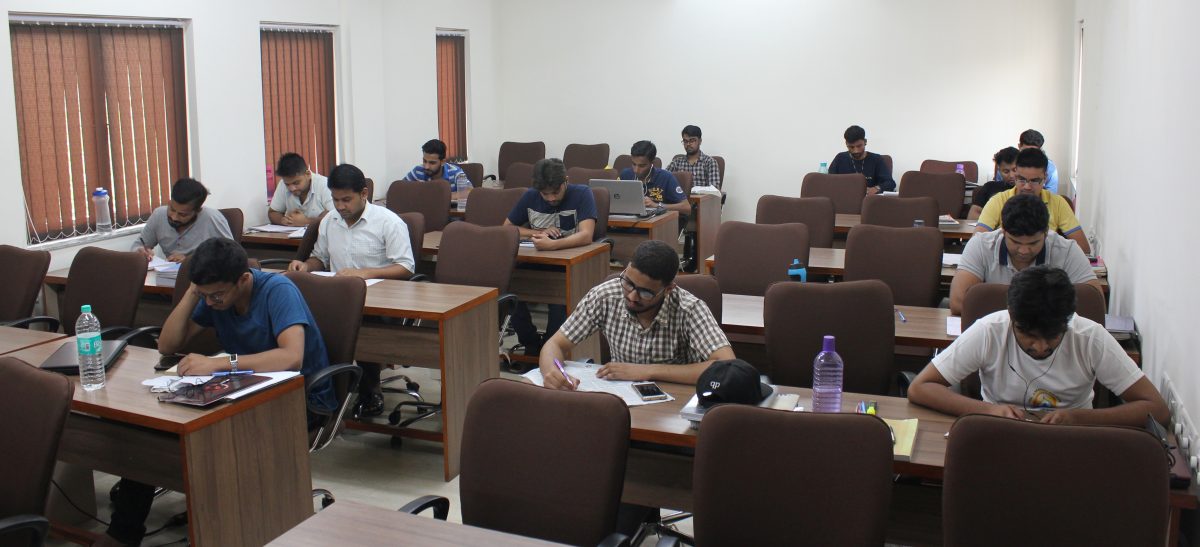 [vc_row][vc_column width="3/4″][vc_column_text]Ramakrishna Mission General Library started its journey way back in 1956. This is one of the several philanthropic activities carried out by Ramakrishna Mission, Delhi. This library has been instrumental in shaping the lives of several brilliant young people, who are occupying very high positions in public life.
We receive frequent requests from our members for A.C reading room. As per our constant endeavor for providing more and more facilities to our readers, we have decided to provide A.C. reading room facility to 'select members'.
Membership Privileges
• Fully Air-conditioned Rooms.
• Comfortable study chairs
• Free High-Speed Internet Access.
• Separate Mobile and Laptop Charging Points for Individual students.
• Permission to carry Personal Study Material inside the room
• Book Borrowing
• Renewal of book on the phone
Reading Room Timing
The reading room will remain open from Morning 8:00 A.M to 8:00 P.M from Monday to Saturday. The Reading room will remain closed on SUNDAYS.
MEMBERSHIP PROCEDURE
The Vivekananda Reading Room offers membership to individuals staying in Delhi NCR.
• Residents outside Delhi (within India) coming to stay in Delhi NCR for the purposes of study etc. may also seek membership (with required documents).
Application for Membership
The applicant has to submit a filled-in application form duly signed. The applicant must submit a copy of photo identification and proof of residence (e.g. Aadhar card, driving license, passport etc.) along with the filled-in application form. He has to produce original documents for verification at the time of admission. Fee Details (See Table 1.1: Membership Summary)
Contact Information:
Calling library counter: (011) 45626785/ 41071817 (Ext. 225)
Email: library (at) rkmdelhi (dot) org
[lastupdated][/vc_column_text][/vc_column][vc_column width="1/4″][vc_widget_sidebar sidebar_id="primary"][/vc_column][/vc_row]